The different situations where the best detective agency can help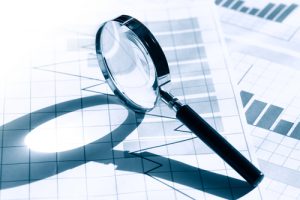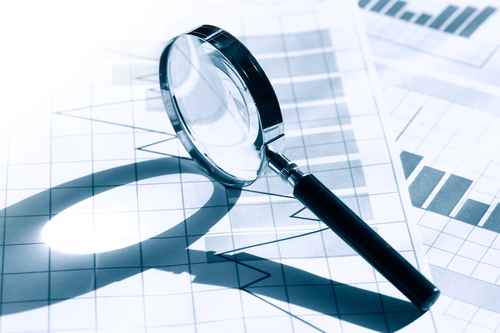 In today's materialistic world, to believe in another person is not easy. From an employer, business partner to a soul mate it is not wise to trust anyone till you have thoroughly checked their background. Here consulting the best detective agency such as Vincent Parco will prove handy. It will indeed prove in being an effective means to safely live life. We can help you greatly in different situations, thereby providing you the assurance of a well-proven and clean spying service. People residing in and around Miami, West Palm Beach, Fort Lauderdale and Boca Raton can reap the benefits of our services.
Discover the different situations where our detective agency can help you
Pre and post-matrimonial inquiry- we specialize in pre and post matrimonial inquiries alike. Marriage no doubt is a very important decision so detecting the background both of the bride and the groom is essential. On the other hand, you have had sleepless nights as you have doubts on your partner. So be it any form of inquiry either before or after marriage our detectives can help you
Skip tracing/missing- if the police department has failed in detecting your missing person or assets simply join hands with our investigators. They will solve your issue as fast as possible. With the help of cutting-edge electronic gadgets they can trace the crime quickly
Employee verification- To run an organization is not easy. You need to depend on your staffs for your company's betterment. But it may so happen that your company may not be doing as well as some employees may be cheating on you behind your back. It is here where our detectives can help. They can help in locating the employee that is cheating you as well as conduct background checks on those that you have a doubt on
Along with the aforementioned our detectives can also handle maintenance cases, child custody and divorce. To know more get in touch with us today.