Best private investigator for your case and sting operation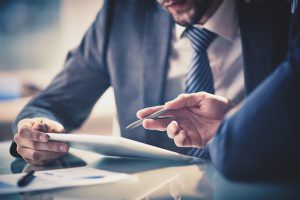 When you need someone to spy for you, you may well need a PI. Many consider Vincent Parco to be the best private investigator in Miami, West Palm Beach, Fort Lauderdale and Boca Raton and your go-to guy when you need to get to the bottom of things.
If you are the target, if you are hiding dirty little secrets, then you don't want someone like Vincent Parco after you, because you will soon experience the sting. When you want a successful sting operation then you better hire the best private investigator.
A good private detective understands the art and the power of the sting. Some good examples of sting operations include:
Decoy Stings
AIRBNB Stings
Landlord/Tenant/Narcotics Stings
Child Custody Stings
Cheating Spouses Sting
Sting operations require some real undercover detective work. They can be effective in incrimination and catching dishonest workers, business partners, cheating spouses, drug dealers and other bad people. Undercover work is often dangerous work and mistakes are not an option. When it comes to sting operations and undercover work, you need the best investigative team.
You will expect the best private investigator to have some meaningful accreditations and affiliations such as
Certified Fraud Examiner.
Certified Forensic Examiner.
Expert Testimony in Court.
Expert American Arbitration Association.
Supervising Senior Medical Conduct Investigator
Office of Professional Conduct.
Association of Legal Medical Investigative Experts Former President.
World Investigators Network Former President
You will expect the best private investigator to have an exceptionally high success rate. That is because a top-notch PI has the experience, the training, the knowledge, the equipment and above all the right team. Often results require team work and when you hire the best private investigator, you are hiring the best team for you case and sting operations.