Do you need to hire a new employee for your firm? Are you worried about the suspicious activities of your fiancé? Are you finding it difficult to make a concrete decision based simply on the information that has been given to you? Are you particularly worried about criminal activities that this person might be into? If the answer to the above questions is a yes then all you need to do is conduct a background investigation on this person. We, at Choose Vincent Parco P.I. Investigative Inc., brings to you this particular service and many others. The level of privacy we maintain is unparalleled in the field and has, thus, allowed us to become an extremely reputed firm. We employ the expert and experienced former police detectives who have drummed off the force. If you are a resident living in and around the areas of Fort Lauderdale, Miami, Boca Raton, or West Palm Beach, then we are the firm to rely on for all kinds of investigative needs.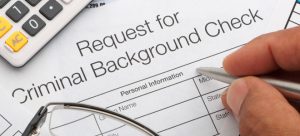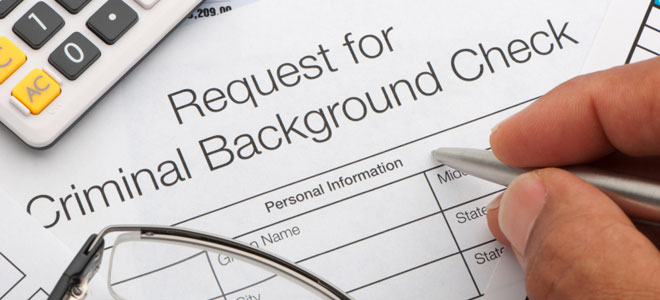 Here, we have listed 2 ways in which getting a check done on the background of an individual can be beneficial to you. Take a look.
Authenticating the Information Provided
Getting an investigation conducted on a person's background, whether you are an employer of a person looking to get married to a potential match, will allow you to verify the genuineness of the information that is provided by them. Getting an investigation done will allow you to know things that could have otherwise remained concealed from you.
Preventing Future Mishaps
The number of fraudulent activities that are happening around us these days necessitates an investigation into the background of a person. Vetting out criminals will ensure that no unfortunate incidents happen in the future.
So, if you need this sort of an investigation done, tailored to your specific needs, then give us a call at (212) 779-2000, immediately.