The number of frauds and transgressions that are taking place around us these days has made it necessary for us to hire firms or individuals who are investigation professionals. Professionals know how to handle these types of work, maintaining discretion and secrecy, especially where individual lives will be affected. We, at Vincent Parco P.I. Investigative Inc, bring to you a wide variety of investigation services. Our services include tenant investigation, matrimonial investigation, custody investigation, civil and criminal investigation, and business inquiry, among other things. We maintain the highest level of concealment possible while doing our job and make sure our customers do not get into any kind of embarrassing situation. Confidentiality is key in our profession and because of our commitment to it, we have become the most trusted and relied upon investigative service in and around the areas of Miami, Fort Lauderdale,  Boca Raton, and West Palm Beach.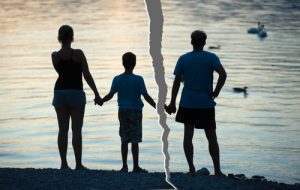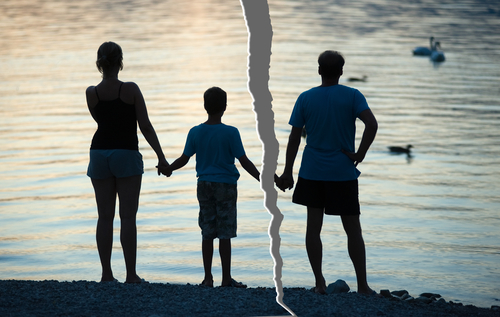 Here, we have listed 2 reasons why you should choose us for all your custody inquiry and investigate needs. Take a look.
Training Given to Employees
Our employees go through a rigorous training regimen. Not only are they trained on how to conduct an investigation successfully, but also with compassion. They are trained to understand the customer's situation and specific needs before starting their work, as it involves the life and future of a child.
In any field, a company or a firm that has gained a good reputation is one that has been able to provide utmost customer satisfaction. We are one such firm in this field. We are completely dedicated to our work, as we understand how essential the success of our task is impactful on the peace and well-being of our clients. We stay unbiased in our investigation as it affects a child as well as both parents.
So, if you are looking for a company to conduct such a sensitive investigation, get in touch with us as soon as possible for our expert services.