What to look for in a detective agency
When you have a case to solve your best bet is often to seek the help of a private investigator. You can find a good investigator at a detective agency. If you want the best investigator, then you need to call on the Vincent Parco detective agency. The Vincent Parco detective agency can help you solve your case in Boca Raton, Fort Lauderdale, Miami, and  West Palm Beach. However, a good detective agency is not only about the lead instigator but also about his backup team.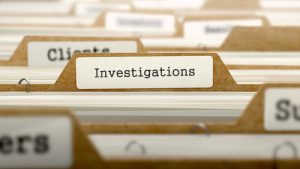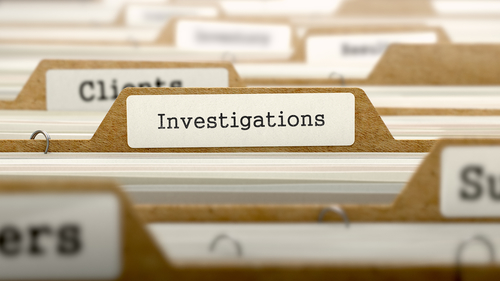 They are a team and work together to solve your case. You want a detective agency that is also a good team. The kind of team they have at the Vincent Parco detective agency. There are some other important things as well. These are important things to look for when deciding on a detective agency to handle your case and conduct the appropriate and required investigations. There are the obvious skills such as surveillance, tracking and photographic work. But there are many more. Certifications is one of them.
Certifications are important and when a detective agency has the right accreditations you can be confident you are dealing with people who know how to get the job done. A good investigator will be certified in important areas such as fraud and forensics.
Knowledge of the law and legal ability is another important characteristic of a good investigator. Knowing what type of evidence is admissible and what is not, is critical for cases that will end up in court. The ability to deliver expert testimony in court and to be able to hold your ground under cross-examination can make the difference between a good and a bad outcome.
A detective also needs be a good negotiator. Apart from being tough and capable of dangerous field work, a good detective knows the value of arbitration and negotiation.
Apart from the above skills and abilities, a detective agency is more than just one person. A detective agency is a team with the main investigator in charge.
.