Investigation services you can rely on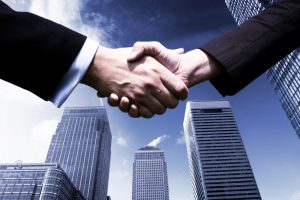 When you need investigation services, you probably want the best PI in the business. Vincent Parco is a top rated private detective in Miami, West Palm Beach, Fort Lauderdale, Boca Raton and, New Jersey can help solve your case.
The Vincent Parco detective agency provides a range of investigation services including decoy investigations, sting operations, personal investigations, asset searches, real estate investigations, infidelity investigations, child custody cases, accident investigations, insurance fraud and more.
Investigations are conducted to find the real facts and the evidence that supports those facts. Sometimes that means finding out what someone is hiding. It often involves surveillance work and undercover work.
Decoy investigations and undercover work is often done to catch people who are dishonest and deceptive. This could be a cheating spouse, a work traitor, a dishonest tenant, a drug dealer, a corporate spy, a con artist or a fraudster. Catching the bad guy often requires a good guy who is one step ahead of the bad guy.
As a property owner and investor, you might face real estate threats. Landlord-tenant issues often require investigation. Maybe you have a tenant involved in illegal sub-letting or illegal apartment activity such as operating meth-lab or conducting some other illegal activity from an apartment you own. A top-notch investigator can conduct surveillance, tenant background checks, superintendent checks and building sweeps.
Maybe you are a financier and you need to retrieve embezzled funds, A private investigator can assist with locating offshore or diverted accounts. Perhaps you are facing a legal challenge. A PI can assist with the service of legal papers, conducting forensic accounting, document retrieval and obtaining admissible evidence.
Whatever the nature of the investigation services you require, the results oriented team at the Vincent Parco agency is at your service.