Just as modern technology is being used for criminal and fraudulent activities; it is also being used for the prevention of these activities. A good private investigator knows how to make use of the tools that modern technology is providing him or her. We, at Vincent Parco P.I. Investigative Group, make ample use of the means available to us in the 21st century. Our services include sting operations, commercial investigation, background checks, employment checks, criminal investigations, and investigations related to real estate and tenants, among other things. Our success rate is very high because of our commitment to our job. We serve customers living in and around the areas of Miami, Fort Lauderdale, Boca Raton,  and West Palm Beach.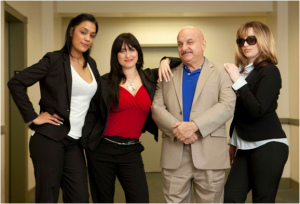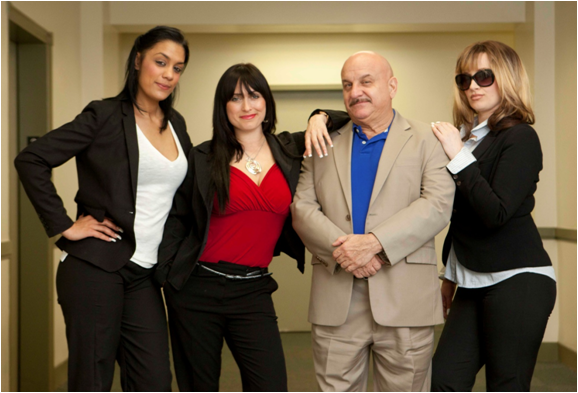 Here, we have put together 3 methods that any good detective should make use of. Take a look. 
Perhaps the most common and easy to use piece of equipment is a surveillance camera or a CCTV camera. They are easy to install in any place and come in a wide variety of shapes and sizes. Some are wired and some are wireless. An expert should know which variety to use when. He or she should be able to gauge which device would generate the best results. 
Financial Statement Analysis 

 
In the case of both commercial and private matters, conducting a thorough analysis of the company's financials or a private individuals account statements can reveal hidden and unnoticed information. Such information is often key in bringing out the truth. This is useful mostly in cases of bankruptcy and financial frauds. 
Another important point to focus on is studying the characteristics of the individuals involved. Making ample use of psychology can be extremely useful in revealing the answers to hard questions. People often fail to hide their true selves in certain situations. An expert is someone who has to be able to pick on those points. 
So, give us a call at (212) 779-2000, immediately for the efficient services of our experts.